Wine&Me
(Student Project)
*Winning Project*
Lors du premier hackathon organisé par l'ECV Digital, nous avions 48h pour construire un projet en groupe. Étant bordelais, nous avons choisi le thème "application sur le vin".
Nous avions remarqué que la plupart des applications sur ce sujet ne permettaient que de scanner les étiquettes avant d'avoir une note de la communauté. Or cela n'est pas représentatif de nos goûts personnels et peut varier selon le plat que nous lui associons.
Nous avons donc choisi de présenter une application qui dresse un profil œnologique détaillé pour n'importe qui, même les plus amateurs, grâce à un questionnaire simple.
-
During the first hackathon organized by ECV Digital, we had 48 hours to build a group project. Being from Bordeaux, we chose the "wine application" theme. We had noticed that most of the applications on this topic only allowed to scan the labels before having a note from the community. However, this is not representative of our personal tastes and may vary depending on the dish that we associate with it. We have therefore chosen to present an application that draws up a detailed wine profile for anyone, even the most amateurs, thanks to a simple questionnaire.
Présentation
- Presentation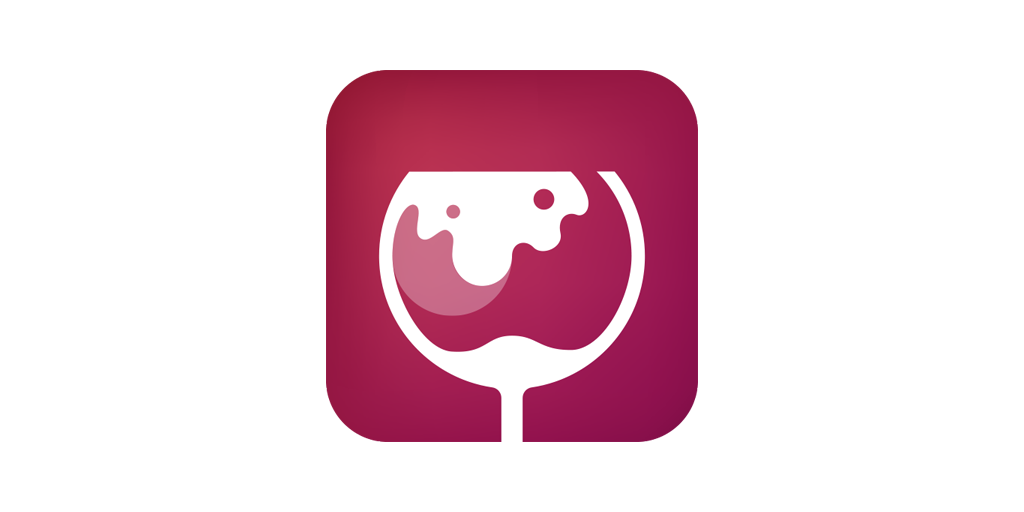 Ce logotype représente un verre de vin dans lequel est dissimulé un "W" dans la forme du liquide en mouvement. Les nuances de violet utilisées, en plus de représenter le domaine vinicole, symbolisent la paix, le mystère et la subtilité en accord avec la diificulté de trouver le vin qui nous correspond.
Les maîtres mots de cette identité sont donc : Viniculture / Subtilité / Apaisement / Gastronomie / Équilibre.
-
This logo represents a glass of wine in which is concealed a "W" in the shape of the moving liquid. The shades of purple used, in addition to representing the wine estate, symbolize peace, mystery and subtlety in accordance with the difficulty of finding the wine that suits us. The key words of this identity are therefore: Viniculture / Subtlety / Appeasement / Gastronomy / Balance.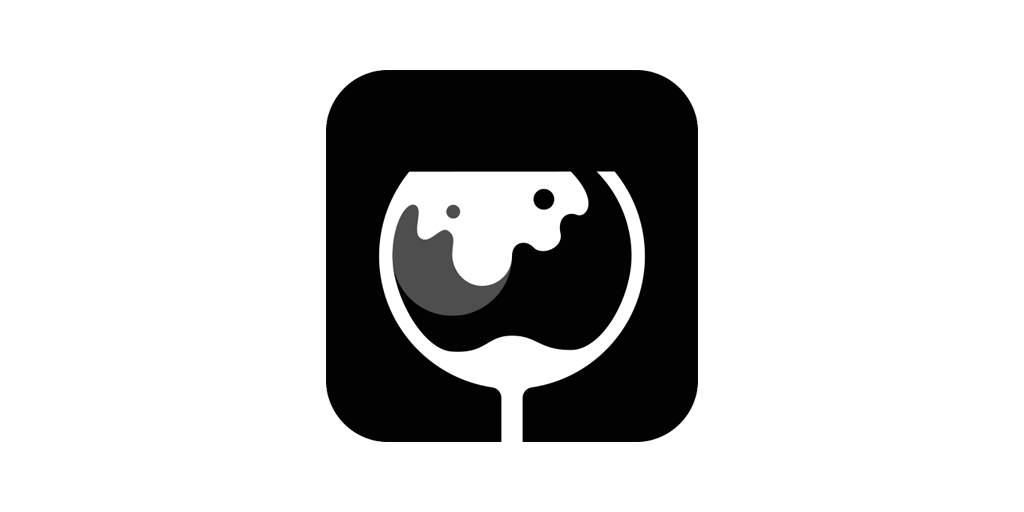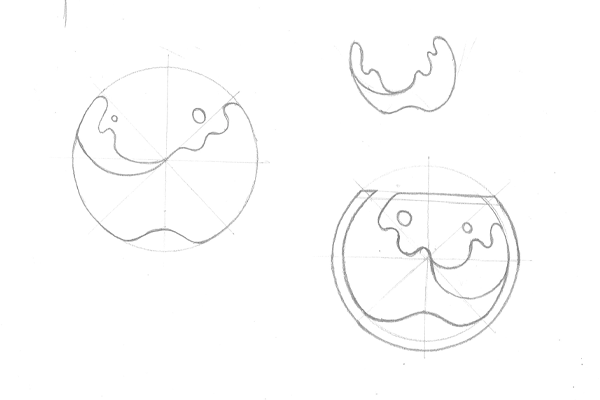 Construction
- Construction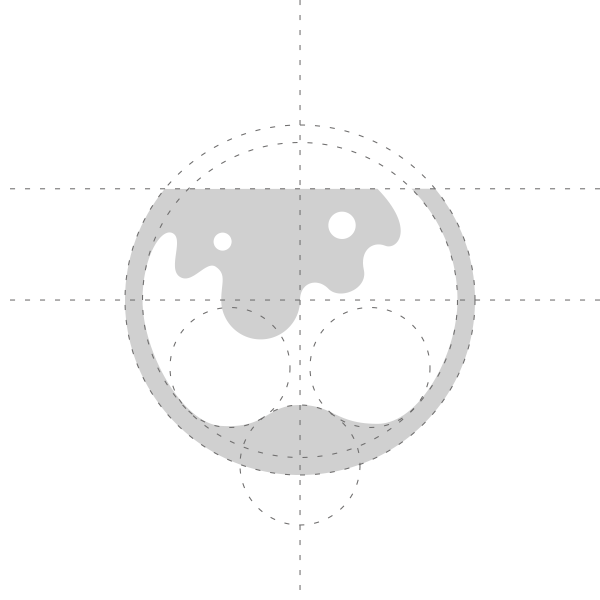 Zone de protection
- Protection Zone
Couleurs principales
- Main Colors
pourpre

RVB 186 / 51 / 83
CMJN 20 / 90 / 50 / 10
Hexa #BA3353
Pantone 215 C
lie de vin

RVB 150 / 21 / 76
CMJN 30 / 100 / 40 / 25
Hexa #96154C
Pantone 221 C
prune

RVB 129 / 15 / 71
CMJN 30 / 100 / 30 / 40
Hexa #810F47
Pantone 222 C
Tailles

Couleurs

Position

Contraste
Typographies
- Typographies
Illustrations
- Illustrations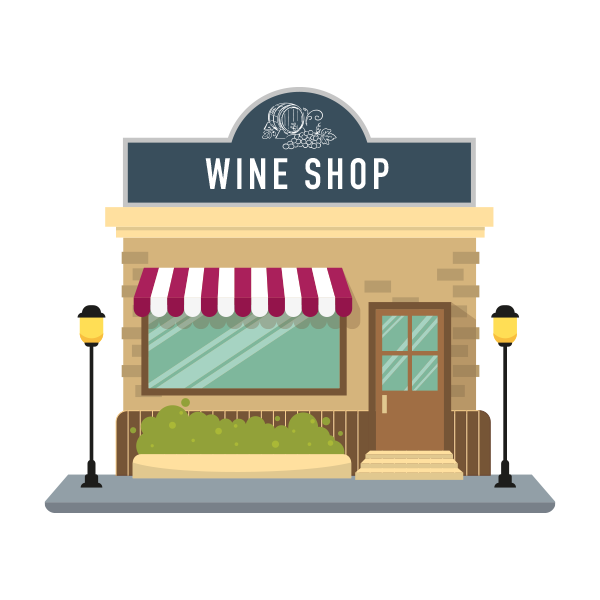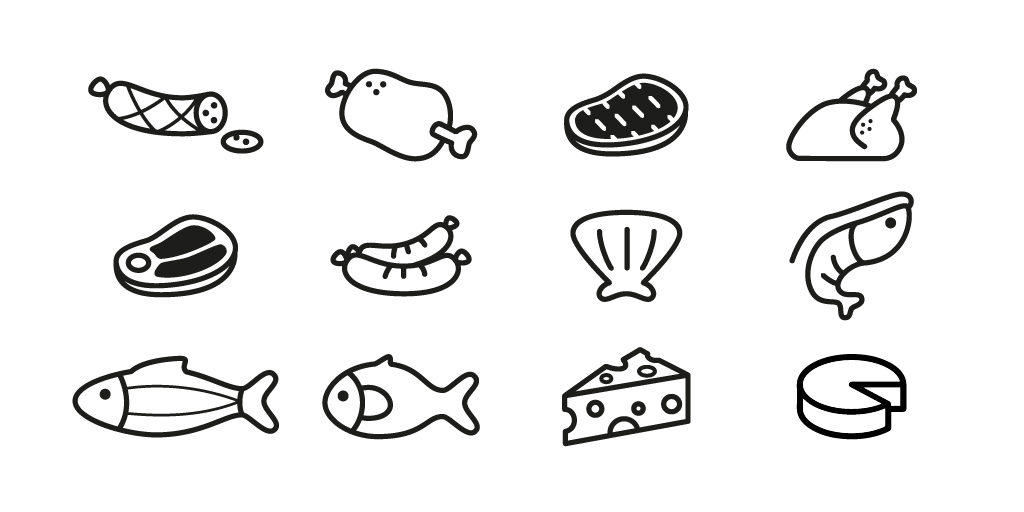 Application
- Application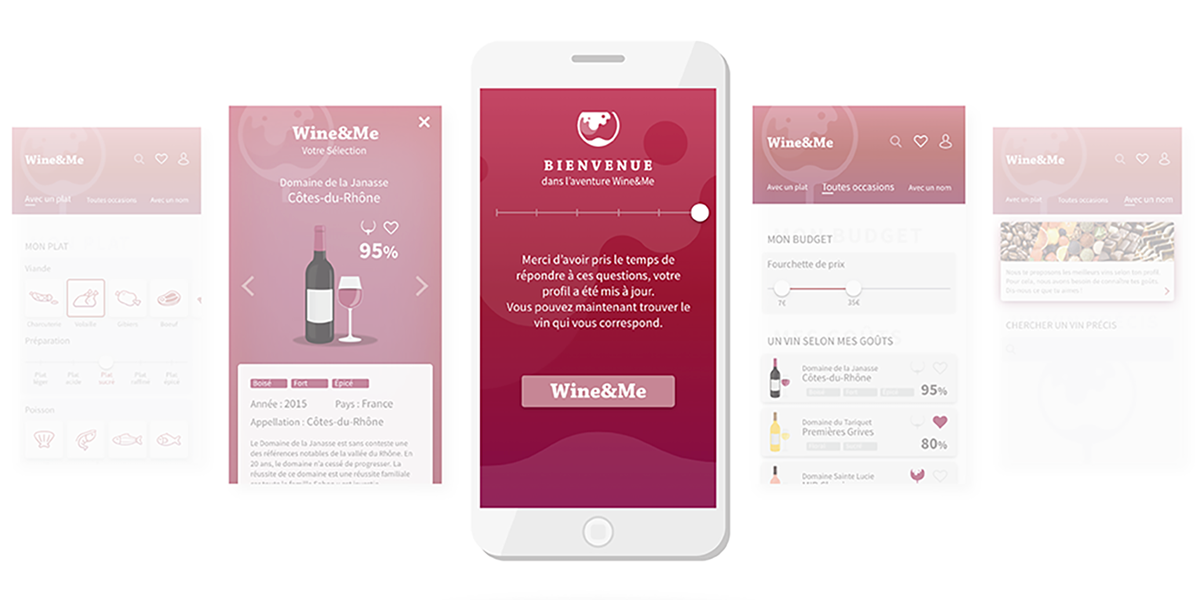 Wine&Me permet de dresser un profil œnologique en répondant à un questionnaire simple créé par un œnologue partenaire. Les question portent sur nous goûts alimentaires et permettent d'associer des tags à nos réponses. Cela nous permet de savoir si un utilisateur a plus d'affinité avec l'amertume, le sucré ou l'acidité par exemple. Une fois le profil dressé, nous pouvons découvrir des vins de trois façons différentes :
- Via le nom du domaine que l'utilisateur peut rechercher sur Wine&Me.
- Wine&Me peut directement indiquer les vins avec le plus d'affinité au profil.
- L'utilisateur peut aussi effectuer une recherche via le plat qu'il compte déguster, Wine&Me lui indiquera la bouteille en accord avec son plat et ses goûts afin de respecter l'accord mêts et vins.
-
Wine&Me allows you to draw up an oenological profile by answering a simple questionnaire created by a partner oenologist. The questions relate to our food tastes and allow us to associate tags with our answers. This allows us to know if a user has more affinity with bitterness, sweetness or acidity for example. Once the profile has been drawn up, we can discover wines in three different ways:
- Via the domain name that the user can search on Wine&Me.
- Wine&Me can directly indicate the wines with the most affinity to the profile.
- The user can also perform a search via the dish he intends to taste, Wine&Me will indicate the bottle in accordance with his dish and his tastes in order to respect the food and wine pairing.